Celebrating 200 years in the Business of Blooms
It's a legacy of excellence nearly two centuries in the making. An American company with a strong Dutch presence, Breck's is proud to be the one of the largest importer of Dutch bulbs. Thousands of gardeners trust Breck's each season to deliver the biggest, best bulbs from the fertile fields of Holland right to their doors. To read more about our 200th anniversary click here.
No Canadian garden is complete without Dutch bulbs, and no one knows more about growing bulbs in the U.S. than Breck's. Our experience and extensive research in Canadian gardens makes us the experts on gardening trends, soils and planting zones.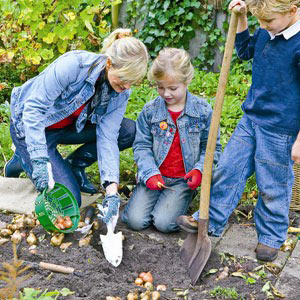 From Generations and the Generations to Come!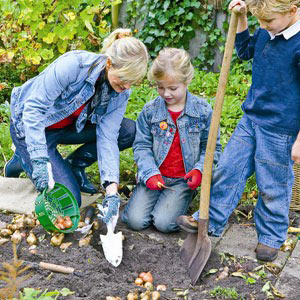 If you're a loyal Breck's gardener, you're in good company. In fact, you may even be related. Maybe your mom, aunt or grandfather was a Breck's gardener, too. Breck's is a tradition many families share, and for good reason -- quality, selection and an unbeatable guarantee! (Actually, that was three reasons, but who's counting?)